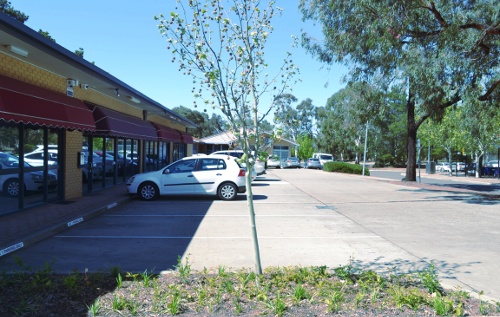 Montford Specialist Centre is a medical consulting suite in Canberra's inner north. The practice currently specialises in neurology, with a special focus on epilepsy, cognitive neurology, Parkinson's Disease, and multiple sclerosis. The practice will also provide an alternative follow-up venue for patients admitted to the Canberra Hospital Neurology Department or Stroke Unit.
---
Our neurologists include Dr Craig McColl (Staff Specialist at The Canberra Hospital and Calvary Hospital), Dr Sarah Lee (Staff Specialist at Box Hill Hospital  and Florey Institute at Melbourne University), and Dr Anna Willard (Epilepsy Fellow Royal Melbourne and The Alfred Hospital in Melbourne). Dr McColl and Dr Willard both live in Canberra, whereas Dr Lee usually visits Canberra once per month to provide a specialist service in cognitive neurology.
For the duration of the coronavirus epidemic, we will primarily be offering telehealth appointments, consisting of interviews conducted by phone or webcam. We recommend Coviu for video-consultations, because the consultations are secured with end-to-end encryption and patients do not need to download any software. (Instructions can be found here.) Face-to-face appointments can also be arranged if a physical examination is needed, but for most conditions an initial assessment by telehealth is recommended as a first step.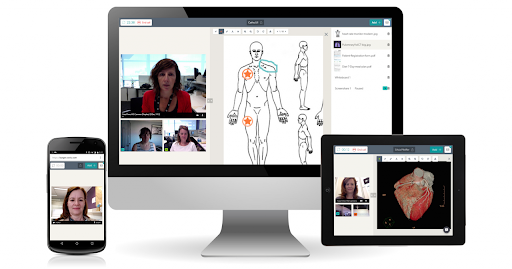 To make an appointment, speak to your local doctor and organise a referral. We will call you to arrange an appointment, but feel free to email us to check that we have received the referral. (The booking procedure is explained in more detail here). Appointments are allocated according to clinical urgency – if your problem is urgent, please get your local doctor to call us directly.
Before your appointment, please gather all of your previous test results, scans and specialist letters. Try to prepare a list of your current medications (including the current dose in milligrams). If you have been on other medications in the past, please try to confirm the names of these and the reasons that they were ceased. All of this will help your appointment run smoothly. Also, feel free to practise a telehealth connection.