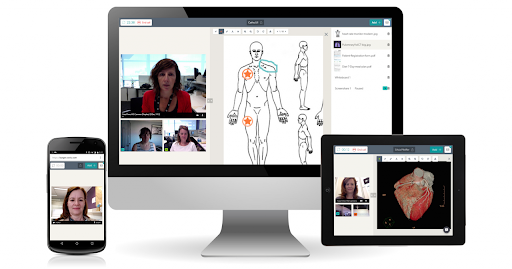 To reduce the risk of Covid-19 among our vulnerable patients, Montford Specialist Centre will be providing telehealth appointments to all patients. This means that your appointment will be conducted by phone or, if available, webcam. In some cases, after the initial telehealth appointment, you will need to attend in person for an examination.
If you have a webcam, you can connect to our reception on the day of your appointment by clicking the link below. Otherwise, phone 5100 9434 just prior to your appointment to confirm your phone number and let the front desk staff know you are ready.
It is highly recommended that you have a practice run at connecting, first. Just follow the instructions here.